Digital PR, and the case of Lion Air
Lion Air, an International private group of Airlines founded by Rusdi Kirana, is an infamous LCC with extensive operations in South East Asia. This airlines group includes Lion Air as the main brand; Wings Air as its Indonesian regional feeder; Batik Air and Batik Air Malaysia (formerly known as Malindo Air) as the premium sub-brands; and Thai Lion Air as the low cost offshoot based out of Thailand.
Boeing Orders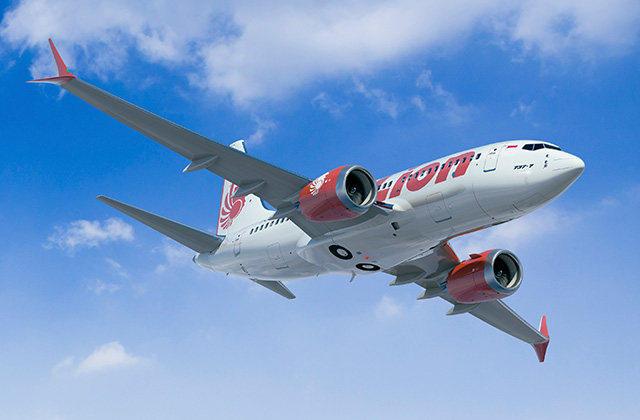 There had been talks and fascinations on the street on how this group had managed to grow its fleet tremendously from just 2 airplanes back in 1999 to a total of 247 planes (across the group) in just a short span of less than 20 years. Let us take a look at the number closely as follow:
The current combined fleet (excluding Wing's Air) for the group stood at 247 airplanes. And this figure excludes the latest order of 50 Boeing 737 Max 10 valued at USD 6.24 Billion at list price and the majority of yet to be delivered 201 Boeing 737 MAX -8s and -9s and 29 Boeing 737-900 ER Next Generation valued at USD 21.7 Billion at list price. Boeing's latest aircraft orders and deliveries report showed that Lion Air had indeed taken delivery of 84 B737-800 (out of 84), 100 B737-900ER (out of 102) and 13 B737 MAX (out of 201).
Airbus Orders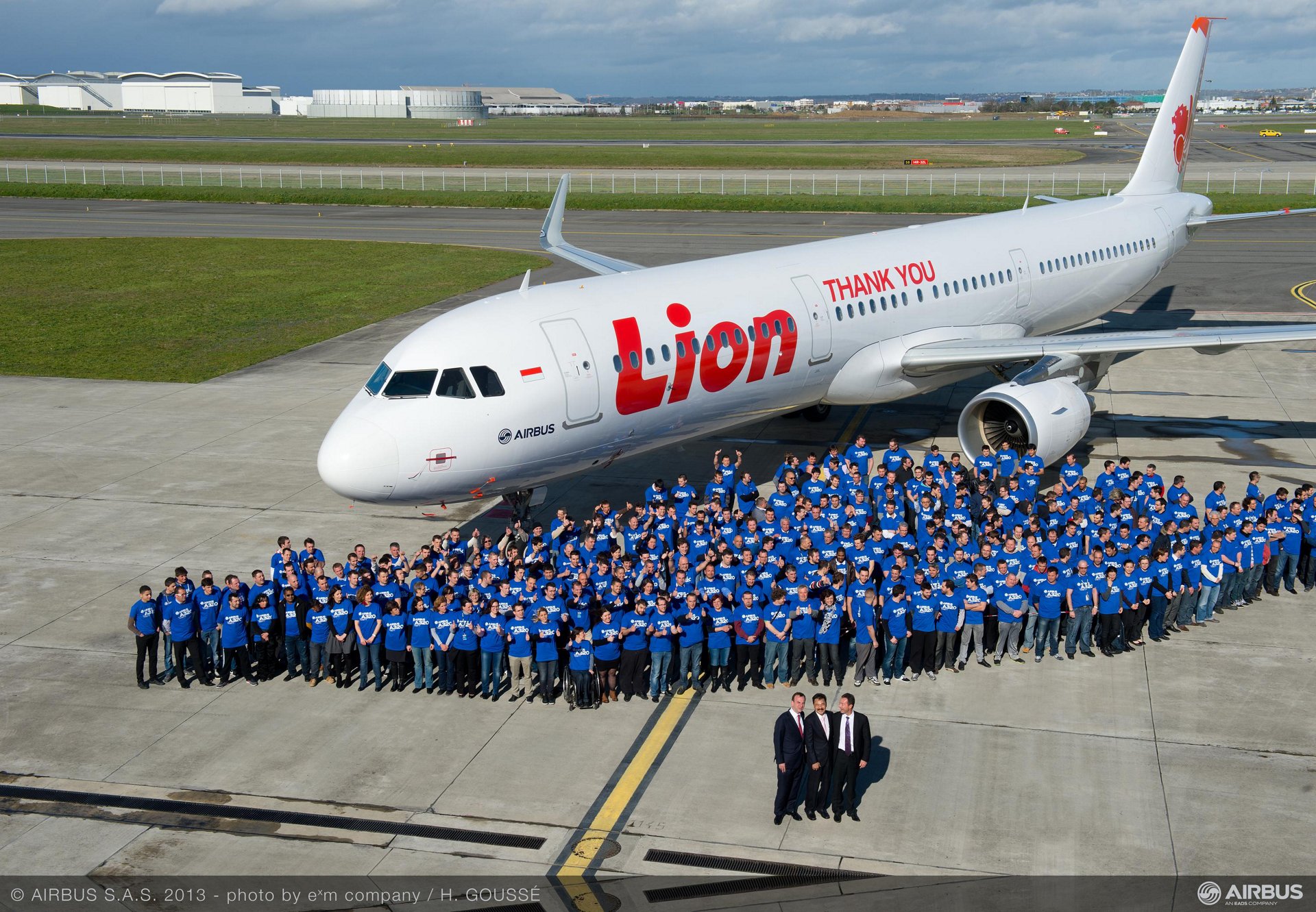 This group had also placed a firm order for 234 Airbus A320 Family aircraft comprising 109 A320 Neo, 65 A321 Neo and and 60 A320 valued at USD 24 Billion at list price in which the majority of the order had yet to be delivered. For confirmation, as of November 2018, plane's manufacturer Airbus order showed that Lion Air still maintain an order of 119 Airbus A320 Neo and 65 A321 Neo and is expecting delivery. As of today, the group had accepted delivery of 41 A320 (operated by Batik Air and Batik Air Malaysia) airplanes and 9 A330-300 (operated by Lion Air and Thai Lion Air) which when compared with the original order placed back in March 2013, means that they are serious business.
ATR orders
Lion Air had also placed an order of additional 40 ATR aircraft for additional USD 1 Billion back in 2014. This made it into a total of 100 ATR aircraft on order across the group. Initially, it had placed an order for 15 ATR 72-500 and firmed up another option of 15 ATR 72-500 back in 2009. Out of these 15 ATR 72-500 firmed options, 10 was converted into ATR 72-600 resulting in a final order of 20 ATR 72-500 and 10 ATR 72-600. Subsequently, it had placed an order of 27 ATR 72-600 valued at USD 610 Million on top of latest additional ATR 72-600 orders.
Aircraft Financing and Fleet Management
This is another curious case of privately held airlines and as such, does not publicly disclose its official operating and financial statistics. So how did it finance all these expensive purchases and what did it do with the fleets operations and maintenance. Indeed, safety statistics was a telling sign. There had been a total of 15 major incidents and or accidents (with some hull losses) attributed to the group as of today and countless more which did not make it into the news. The Indonesian's National Safety Transportation Committee (KNKT) (which is its US's NTSB equivalent) had pinpointed in its reports on individual incidents or accidents that the Airlines lack the safety culture and management in its fleet operation and maintenance, including in its latest report on Lion Air JT 610, which plunged into the Java Sea shortly after take-off from Jakarta involving a new 737 MAX aircraft.
Although it was not yet 100% conclusive as to what is the root cause (the Cockpit Voice Recorder is yet to be retrieved), aviation experts and pilots union including that in the USA had pointed out that Boeing failed to notify airlines and to update in the planes manuals (only for 737 MAX) that there was a new computer system (known as MCAS) never seen before in previous 737 planes that would automatically command pitch down based on sensors' inputs regardless of the airworthiness. Investigations later revealed the case of struggle of airplane's command between the pilots and the machine (AI) for the ill fated jet and since then, there had been some law suit case filed in US on behalf of the deceased passengers.
Digital PR
We believe that the case has a merit and although not to be entirely blamed, the airlines seems to be lacking on PR front. This was plainly evident on online platforms and on international aviation forums in which there had been prejudices and lack of objective judgments against the airline, even before the release of the investigation reports. Although the airlines had implemented somewhat crisis management (temporary 'accident landing page' on its website, social media handling such as changing into black and white logo on Facebook, Twitter, and Instagram), the airlines seems to be lacking the muscle in battling or influencing public opinion.
This is bad as your competitor could seize advantage in steering and influencing the public opinions to their business benefits. Worse still, if these was further picked up by unprofessional or ill-informed journalists and the result was PR catastrophe. This was the case and we actually witnessed all these and sense that another guy's man (Boeing PR team) was in the work throughout the forums.
PR was therefore critical to an organization's success, and all these could not even be better-timed than now as all things and discussions had moved into that digital space (instead of your paper columns), and the PR team has to be actively working on it, especially in influencing public opinions. These could be what make or break a company in this digital era.
https://straitsjournal.com/digital-pr-and-the-case-of-lion-air/
Aviation
Latest Thinking
Transportation
Lion Air, an International private group of Airlines founded by Rusdi Kirana, is an infamous LCC with extensive operations in South East Asia. This airlines group includes Lion Air as the main brand; Wings Air as its Indonesian regional feeder; Batik Air and Batik Air Malaysia (formerly known as...
escveritas
[email protected]
Administrator
The Straits Journal